Equipment Specialist
The PADI course Equipment Specialist
Do not miss a single dive due to problems with your diving equipment. Whether it's a missing O-ring, a leak in a wetsuit or a ripped fin band, this course will teach you basic skills to fix small equipment spills yourself. In addition, you will receive important information on how your equipment works, so that you feel more comfortable with it during the dive and can better care for it.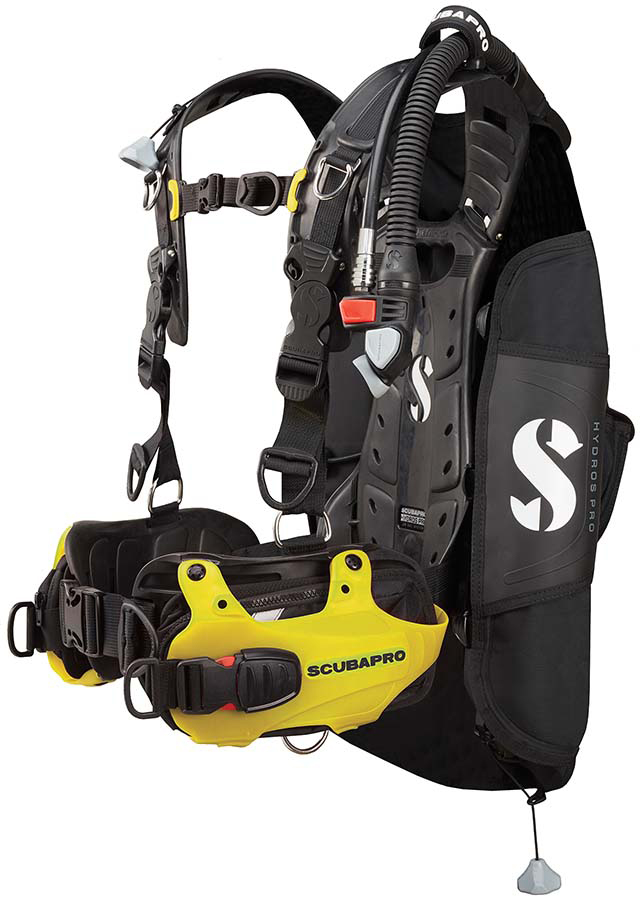 The more you know about your diving equipment, the more
you feel better with her
better you can use their advantages
you can better take care of her

You will learn about the regular care and maintenance of your diving equipment, and you will receive recommendations for storage and storage. Your instructor will show you how to handle some general equipment issues, and will suggest equipment configurations to you. You may even be able to get into the water in this course and try out new or unfamiliar equipment.
PADI Specialties always focuses on fun and learning new skills. Practical equipment experience comes first here. Your instructor will ask you to bring your personal scuba equipment to the course. However, he will provide additional equipment that you will work with during this course.
From 10 years
Duration aproxx. 3 hours
€ 119,- plus certification € 35,-